Grandparent Grandchild Camp
Dates: June 20-21, 2020
Two days packed with fun activities designed to bring you closer to your grand-kids!

Open to grandparents and their grandchildren ages 4-18.

To Register Please Call Our Registrar @ (816) 891-1078

Or Submit this registration form by mail, email or fax:
>>>Our Purpose:
God can use camp to change the lives of anyone, young or... those with more life experience! We think that the value of a relationship between a grandparent and grandchild is immeasurable. It's hard in this day and age to "unplug" and carve out time in our lives to just be together. That's exactly what this weekend is for!
>>>What We Do:
Your weekend begins with registration at 9:00 AM Saturday

Saturday morning is packed with activities to acquaint you with the other families and get you and your grand-kids laughing together. After lunch we have a rest time and then activities such as hiking, swimming, Frisbee golf and a horse ride! The evening is capped off with a campfire and s'mores.

Sunday brings us together for worship and a group closing.
This is a weekend you won't soon forget!
>>>Pricing:
Cost: $75 per participant (Must be 4+ years old)
*This Camp was full last year so register early!*
Three Tier Pricing
Tier 1: $75
Tier 2: $83
Tier 3: $91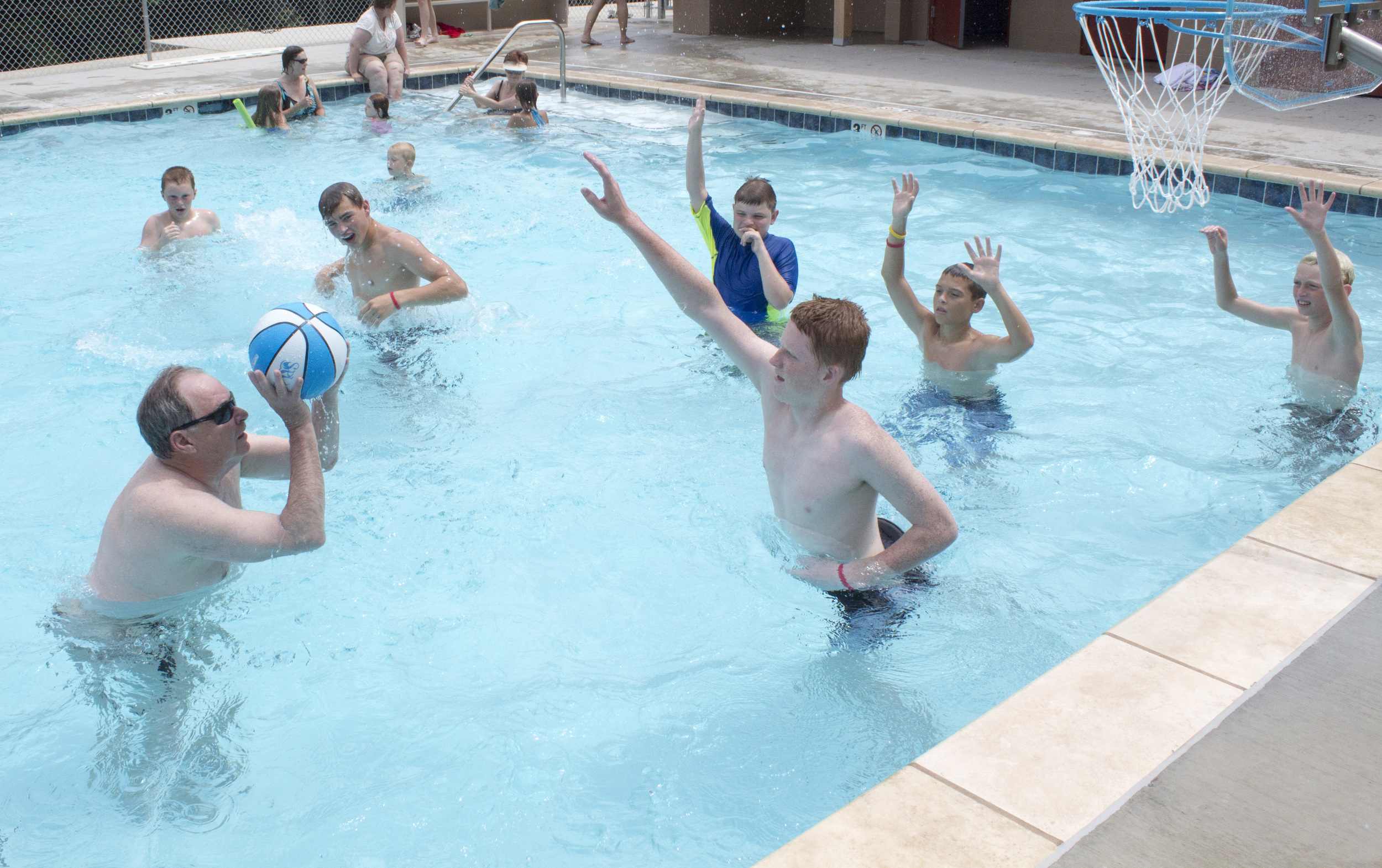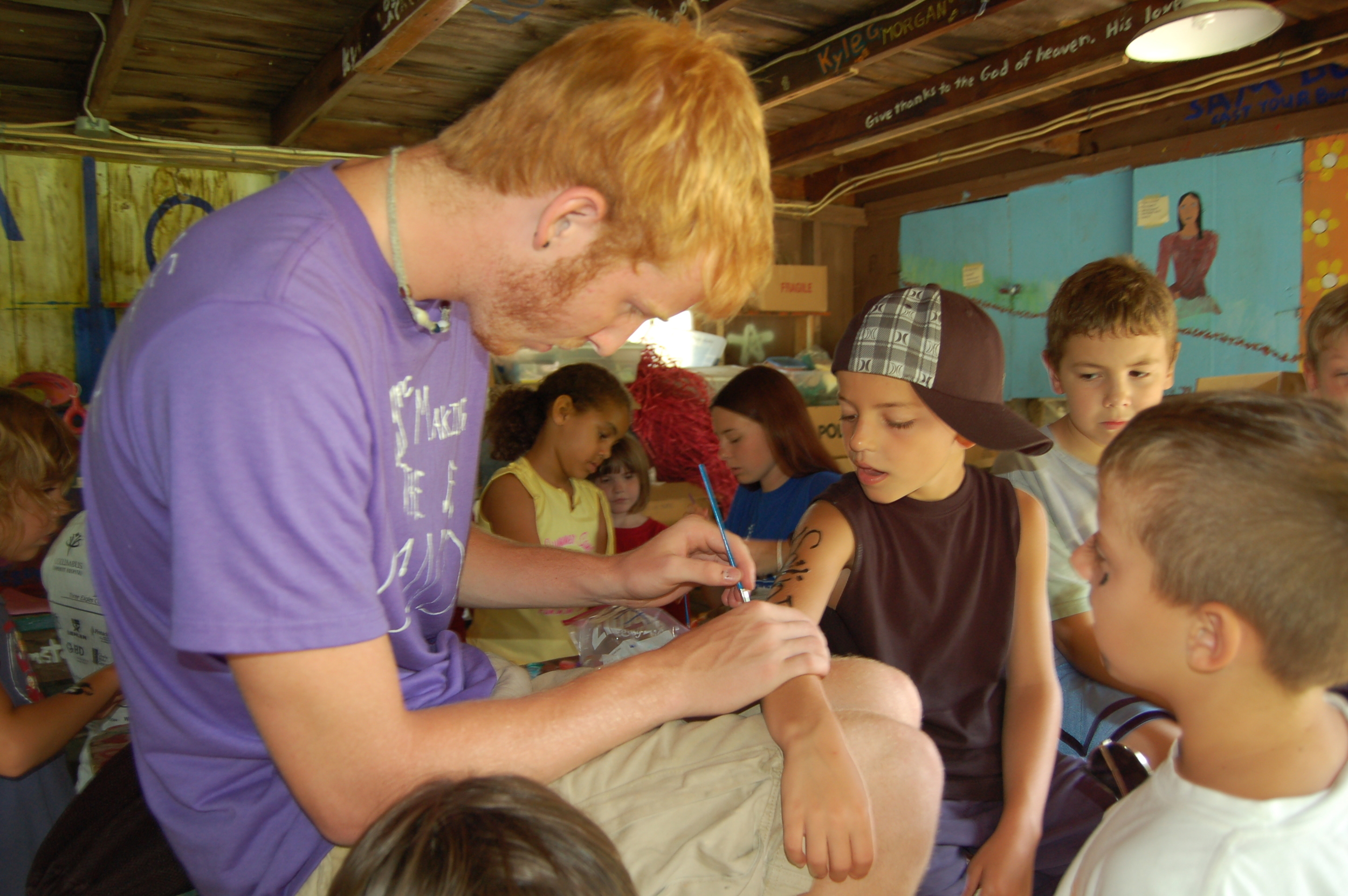 Family Camp
JULY 10-20, 2020
Three days packed with fun activities designed to bring your family closer together

Open to all families! Children under four years old are free and welcome.

To Register Please Call Our Registrar @ (816) 891-1078

Or Submit this registration form by mail, email or fax:
>>>Our Purpose:
God changes lives through camp and we want families to experience that together. In this day and age it's hard to carve out time to just be together. While there are activities planned all weekend, none of them are required so you can customize your time here according to what your family needs! Come for rest, relaxation, excitement and activities designed for all your family members to enjoy! We hope you will choose to make our Family Camp a new tradition.
>>>What We Do:
Friday: You'll gather together to eat, play games, and enjoy an evening worship service around a campfire!
Saturday: Begin with breakfast, morning watch (Bible study), parent time & children's time, horse rides, and activities- and that's all before lunch! After lunch the pool is open and activities like the challenge course, hiking, games, and water activities are available (you can join in or take time for yourself!). After dinner you'll enjoy more activities and another evening worship around the campfire.
Sunday: Come together for one last time for worship.
>>>Does my Family Fit at camp?
Lodging: Housing is a common concern for families, thinking that a weekend at camp either means sleeping in a tent outside or having communal bathrooms in a dorm. We are happy to say this isn't the case, Family Camp is housed at Pete's Cabin, Trask Lodge, and Oak Place. Our lodging is great for families of all ages and sizes, we will choose the housing option that best fits your family.
Types of Families: Heartland loves to say that this camp is meant for families however you define it. Over the years there have been single parents, grandparents with their grandkids, and many other combinations. We think a weekend together grows people together whether you are a family with two parents and four kids or an aunt and uncle who is really excited to grow with their niece and nephew.
Activities: One of the best parts about Family Camp is that it is flexible. There are plenty of activities planned for anyone who is looking for a weekend off of planning and wanting to participate in hours of fun. There is also plenty of free time for any family who is looking to explore camp and make their own memories, or perhaps just take a well deserved nap. Heartland also has activities for each age group so no matter what everyone in your family will have plenty to do, click below to see all the options.
>>>Pricing:
Cost: $85 per person (Under 4 = no charge)
Three Tier Pricing
Tier 1: $85
Tier 2: $95
Tier 3: $106